Swallow en Avant-Première…
Dear Friends, Dear Partners,
The Friends of the Art and Culture
We are pleased to invite you to
a screening of the 2019 Deauville American Film Festival
Tuesday, September 17th
7 p.m.
Personal and non-transferable invitation, valid for two people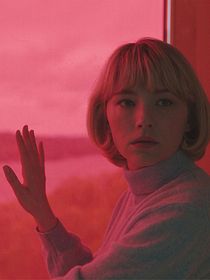 Hunter, a newly pregnant housewife, finds herself increasingly compelled to consume dangerous objects. As her husband and his family tighten their control over her life, she must confront the dark secret behind her new obsession.
Director:
Writer:
Stars:
Haley Bennett, Austin Stowell, Denis O'Hare | See full cast & crew »