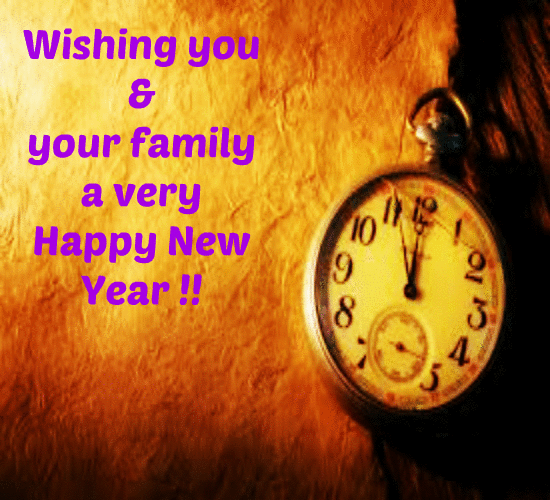 On m'a demande souvent "pourquoi le pseudo "Professeur3"?
Professeur1 , c'est une francaise!
Professeur2, c'est une allemande?
Voila, Professeur3, c'est MOI, professeur retraité des Etats-Unis, ma résidence principale depuis le 11 aout 1963 (= 60 années aux USA:). ha ha ha!
N.B. Mon coeur VIBRE tres fort en ecoutant la musique francaise et allemande.
Vous avez aussi un Iphone? C'est SUPER genial! on peut chatter gratuitement sur FACETIME...ou WhatsAPP?...ce week-end?
Merci de me contacter si mon Pseudo , Professeur3, est dans votre liste d'AMIS sur OVS? OU COMME FUTURE AMI(E)??
Si on papotait gratuitement sur WhatsApp? ce soir 19 heures ( = 10 Heures matin ici, USA)

J'espere vous rencontrer et/ou revoir en 2023? ou 2024? pendant mon dernier ??? séjour a Paris 13e
Un jour , si vous etes de passage a Los Angeles , California, USA, n'hésitez PAS a me contacter gratuitement sur Skype? ou Viber.
Mon Skype: Professeur3
on se promène à la plage !
La plage Huntington Beach 45 minutes de Los Angeles est ci-dessous:
Le Yoga 3/7 jours et La Plage le 29 décembre 2016 (DEVANT ma chambre a SURF City, USA)
Si vous etes a la Porte d'Ivry en voiture ou metro, en 2023? ou 2024?? on peut se rencontrer au Mac Donald sur l'av. de Choisy ou devant Tang Freres- 2 feux rouges de la Porte d'Ivry.
SINON, Un RDV Virtuel sur WhatsApp? Viber? et bientôt sur ZOOM Conférence....??? Si on prenait un café ou une thé de chez vous, et si on papotait ce soir? pour faire connaissance.....quand vous avez le cafard ?

* Pour voir tous mes sourires dans des OVS sorties passées en 2017, SVP Cliquez sur le lien SOUS la photo de MON Profil
Une Sortie au Chateau de Vincennes chaque annee...dans ma voiture sans permis (deja vendu en 2017 ainsi que mon F4, 82 m2 vendu en décembre 2017)
(Dommage! j'ai raté la chance d'échanger mon perrmis américain a un permis francais en 2004 (50+ années de conduite des voitures automatiques :USA :)
Tu veux faire de la PLANCHE avec MOI, la Sirène de California, USA?
Mon Niveau de la PLANCHE: ZÉRO Débutante...avec une nouvelle planche.
De ma chambre a SURF City, USA, je rêve à SURFER comme ce surfer niveau professionel. 50 compétitions de la Planche chaque année à Huntington Beach ici...
SO MUCH FUN! L'Océan, c'est GRATUIT! mais les leçons sont chères.
Alors, je regarde les SURFEURS !
PAS possible de faire la Planche avec OVS en France!
Alors? Si on faisait le yoga gratuit .un chat sur DONALD TRUMP ou n'importe quel sujet en 2023?
....de chez vous en VISIO ou VIDEO CHAT gratuit de WhatsApp? ou VIBER? ce soir?

Seulement sur WhatsAPP ou Viber: +33.6.30.10.75.52
Décalage horaire de 9 heures de MOINS ici.
10 heures matin ici Californie USA = 19 heures du soir en France
A Bientot
Lisa
Tik Tok: ProfesseurY (Iphone 8+)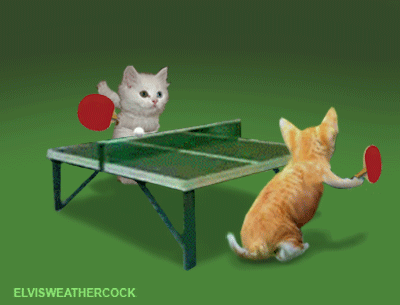 ou le Yoga (amateur-Gratuit) dans le parc de Choisy ? Ça te dit?
*Cette photo est prise le 10 septembre 2015..( la plage devant ma chambre.) le Yoga (Gratuit ou donation) est offert 7 jours/semaine par un site des 2000+ sorties 7j/7 comme OVS.
https://www.facebook.com/monikool?pnref=story
video en condoléances pour Monique (ma fille unique - décédée en 2017):
Monique, Ma Fille! ( Née: 10 JUIN 1978 - RIP: 19 janvier, 2017)
Je prie pour toi, Ma Fille,
Ma Belle Étoile qui brille!
J'écoute ta voix d'un ange!...
Ma puce, Rien ne change !
Tous tes chers amis t'aiment!
Tous nos vœux sont les mêmes!
Ton sourire est mignon
Quand tu parles à *Tonton!
Eva, ta fille unique,
Reste toujours magnifique!
Elle est heureuse! Elle danse!
À toi, sa mère, elle pense!
Monika, Ma Monique
"Ta vie est magique,
Tes vingt-six Marathons
Et tes trente *pays", dit-on!
David, ton Ange, t'adore!
Andy, sa mère, est "l'Or"!
Rich, son père, est "Trésor"
Tes CENDRES s'envolent dehors!
Que ta souffrance s'arrête !
Oublie tes moments bêtes!
Repose-toi dans ta tête !
C'est Nouvel-An! C'est Tết!
Gros Bisous
Bonne Nuit
Maman
Written and dedicated to Monika ou Monique , and Copyright by Professeur Lisa at 7:50 am Tuesday January 17,2017 (at UCSD Thorton Hospital. La Jolla, California)
A BIENTOT, j'espere.
. ..........•*¨`*•……….
(¯`'•.¸ //(*_*) ¸.•'´¯)
*`• .…* ♥ * ♥ *… •´* ...

Lisa de Los Angeles, USA
sur Paris 13è en 2023❓ Ou 2024❓.

P.S. ma sœur 80 ans est décédée le 26 décembre 2021.

Ma nouvelle vie est un peu triste. Elle m'a souvent téléphoné
pour des sorties et des fêtes !