"Bavardage est écume sur l'eau, action est goutte d'or."

"Il est facile de voir la mouche sur le nez de l'autre personne tout en ignorant le troupeau de yaks sur le sien."
Proverbes Tibétains

Petit Blog :)
http://carpe-diem-ad-libitum.blogspot.com/
Quelques citations, si tu as le temps (je sais, c'est long!)
"Our lives begin to end the day we become silent about things that matter." MLK
"Nul n'est plus désespérement esclave que ceux faussement convaincus d'être libres." Johan Wolfgang von Goethe


"Go through your phone book, call people and ask them to drive you to the airport. The ones who will drive you are your true friends. The rest aren't bad people; they're just acquaintances." Jay Leno
" La haine n a jamais rien créé : seul l'amour est fécond. Comprendre c'est aimer et réciproquement..." Anatole Le Braz, écrivain, conteur Breton

"Anger cannot be overcome by anger. If someone is angry with you, and you show anger in return, the result is a disaster. On the other hand, if you control your anger and show its opposite – love, compassion, tolerance and patience – not only will you remain peaceful, but the other person's anger will also diminish." HH

"Time is a created thing. To say 'I don't have time,' is like saying, 'I don't want to.'"-- Lao-Tz


"View all problems as challenges.
Look upon negativities that arise as opportunities to learn and to grow.
Don't run from them, condemn yourself, or bury your burden in saintly silence.
You have a problem? Great.
More grist for the mill. Rejoice, dive in, and investigate."
Bhante Henepola Gunaratana,
"Mindfulness in Plain English"
"Je suis maitre de mes propres actes, héritier de mes propres actes; les actes sont la matrice dont je suis issu, les actes sont comme ma peau, les actes sont comme ma protection, quoi que je fasse, j'en serai l'héritier." Bouddha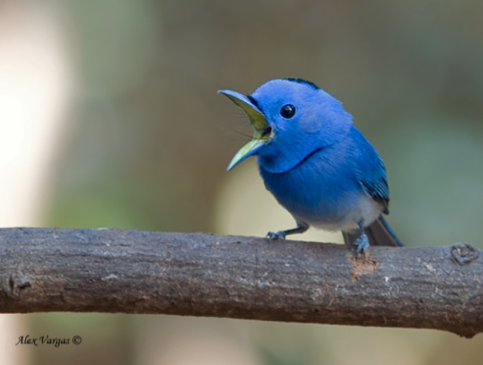 visited 24 states (10.6%)
Buy Douwe's Machine Learning Book
Idée de la carte avec les pays voyagés (avant 2021) piquée sur le profil de Ginie.