Allons participer à un film documentaire suivi d'un débat
+ coupe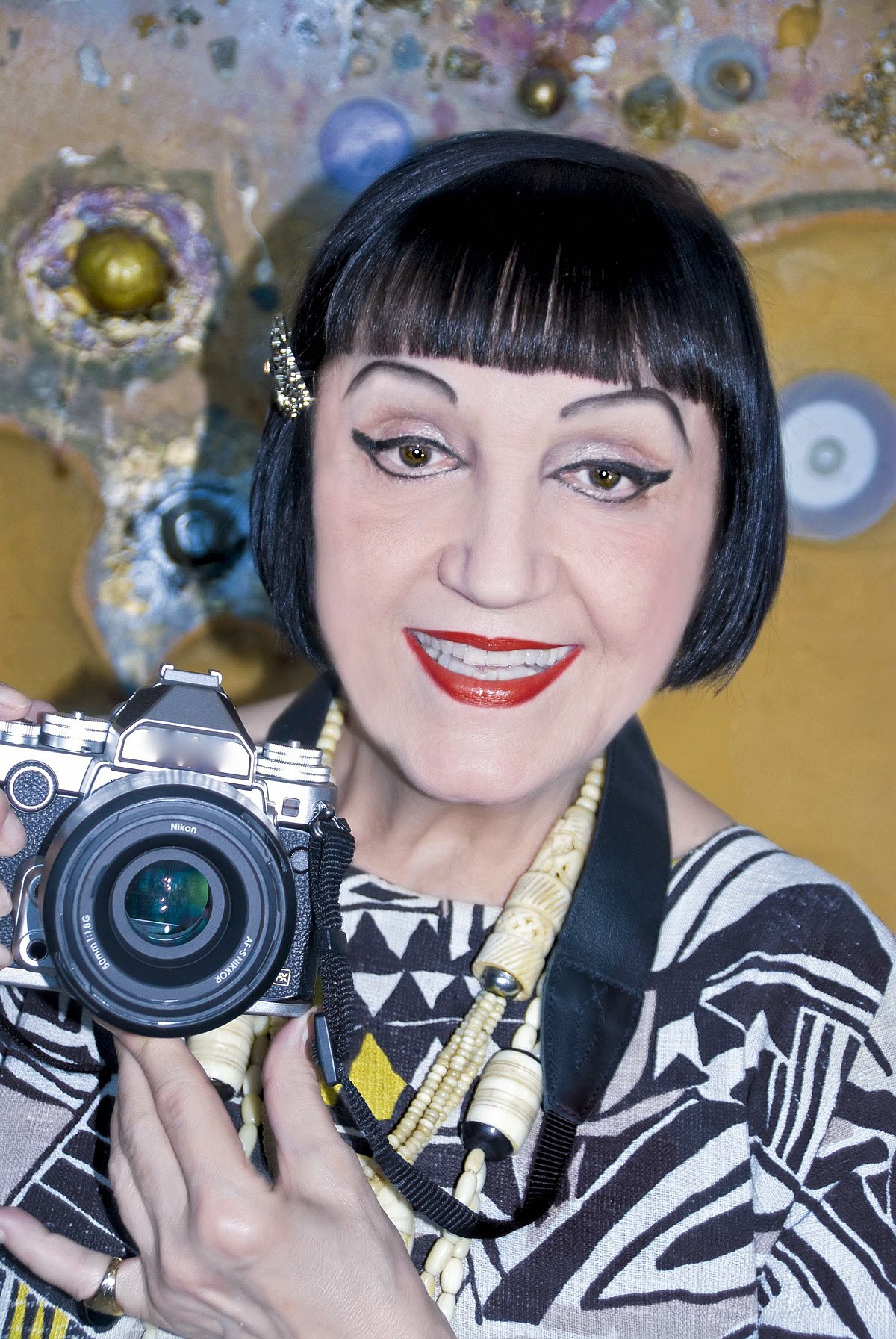 Documentary Les Guerres de Christine S (The Wars of Christine S), in French with English subtitles.
The "L'Europe autour de l'Europe" festival's Founder and Director, Irena Bilic will lead a discussion after the film.
Coming from France's
grande bourgeoisie,
Christine Spengler
was not born to frequent the world's major battlefields in the second half of the 20
th
century. Yet she did, becoming an acclaimed war photographer published in
Life, Paris-Match, El País, El Mundo, The New York Times, Time Magazine….
She also entered the world of fashion: Her photographs appeared in the likes of
Vogue
and
Marie-Claire
, while she herself appeared on French television with star presenters such as Bernard Pivot, Henri Chapier, Jean-Marie Cavada, Bernard Rapp, Frédéric Mitterrand. She also wrote books, including
Une femme dans la guerre
(Editions des Femmes), and her photographs have been exhibited widely, including a large retrospective at the Maison Européenne de la Photographie in Paris in 2016.
Christine Spengler won the prestigious SCAM prize in Paris. She was elected "Woman of the Year" in Brussels. She was named Chevalier de l'Ordre des Arts et des Lettres in 2007 and in 2009 received the Legion d'honneur in recognition of her career as a war correspondent and artist.

Born in Alsace and raised in Madrid, this is a woman who is at once moving, funny, elegant, self-centered, deep, and deeply eccentric, artistic and courageous. Why did she do what she did? Why would someone from her world run to the wars in Northern Ireland, Vietnam, Chad, Cambodia, Lebanon, Western Sahara, Nicaragua, Salvador, Iran, Afghanistan? As the film documents her exceptional life and work, it asks these questions. The answers are both uplifting and tragic.
A Q&A and a coupe de champagne will follow.
Sur invitation uniquement.
J'ai une invitation en plus de la mienne.
C'est en anglais, sauf le film en français et le champagne français aussi