Reconfinement : jusqu'au 15 décembre, seuls les vrais rendez-vous 100% online sont autorisés : Apéro ou cours via WhatsApp ou Zoom, etc.... Tout ABUS finira par être puni.
Our Good Deals ►
OVS Holidays ►

A member...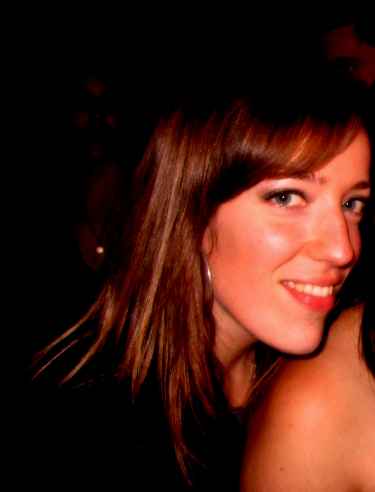 Marion31
prochaine allocution du petit Micron
25/31
Date : 24-11-2020 22:38:00
ce mec est un vrai sadique, à chaque allocution, le supplice de la goutte d'eau
après les 100kms autour du domicile, il ose maintenant nous pondre l'attestation des 20kms en 3 heures
absurdistan autoritaire, to be continued...
27/31
Date : 25-11-2020 13:43:52
ben, moi, j'assume à 200% mon post ci-dessus : Macron est un sadique petit monarque, l'autoritarisme lui monte vraiment trop à la tête


il y aurait également bcp à dire sur ce diktat des blouses blanches depuis le 1er confinement , récemment professeur Salomon a déclaré : "à Noël, "on coupe la bûche en deux et papy et mamie mangent dans la cuisine"
28/31
Date : 25-11-2020 17:22:35
Remarque, c'est toujours mieux que couper papy et mamie en deux et manger la buche dans la cuisine
29/31
Date : 25-11-2020 17:31:42
Par contre, personne n'a remis en question le travail de veille sanitaire de l' OMS et des organismes de chaque etat, chargés de surveiller les virus et risques emergeants.La RAI avait pourtant diffusé une emission là dessus en 2015 on on parlait clairement de modification par les Chinois de la proteine de surface du SARS pour le rendre plus efficace.
Donc non seulement c'est la langue de bois mais en plus on ne tirera aucune leçon de cette pandemie.
On traite juste de conspirationistes ceux qui osent emettre une opinion différente de la pensée unique.
30/31
Date : 25-11-2020 18:14:12
>> c'est toujours mieux que couper papy et mamie en deux
mais j'adore l'idée merci Birelli
31/31
Date : 25-11-2020 19:52:15
Le conspirationnisme est une autre forme de la pensée unique