Event date
Start time
3:30 (pm)
Event description
tu n'as aucun carton et peu vue / vu alors bienvenue à toi qui t'inscris après moi +2 ....
j'ai UNE entrée gratuite pour toi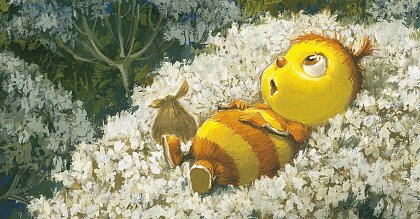 DRÔLES DE PETITES BÊTES D'ANTOON KRINGS
du 11 avril au 8 septembre 2019
Le Musée des Arts Décoratifs consacre une exposition aux Drôles de Petites Bêtes, l'univers d'Antoon Krings, grand auteur-illustrateur de la littérature jeunesse contemporaine. Elle rassemble plus de 500 peintures, objets d'art, dessins et estampes, issus du fonds du musée et de la collection personnelle de l'artiste, enrichis de prêts de particuliers et d'institutions culturelles.
Multiple registration possible?
Maximum slots available
No
Tell your friends to create an account!
3
Exact address
meeting location
To know the exact rendez-vous point, log in!

List of registered members
(2/3 , available: 1)