18h00 en forêt : faut en profiter!
Event date
Start time
5:30 (pm)
Event description
Free event

Il faut absolument en profiter

car
reconfinement dans la nuit de jeudi à vendredi
!!!!
ce jeudi 29 octobre
à 18h00
Une balade de 1h30-2h00
balade de type "bon pas"
ni "escargot" ni "rapide"
par des petits chemins
j'y suis allé au moins deux cents fois en une vingtaine dannées....
La forêt de Montmorency offre un cadre privilégié pour se promener et découvrir, au détour d'un chemin, le Château de la Chasse ou autres vestiges du passé.
Point culminant : 195 m (près de la butte sableuse des Sapins Brûlés)
Superficie : 2 200 hectares dont 1960 hectares de forêt domaniale
Essences : le châtaignier domine à 90%, sous forme de taillis. On y trouve aussi du pin, du hêtre, du bouleau.
Faune : chevreuils, sangliers, renards, blaireaux
Sous-sol : en surface, pierre meulière. En profondeur, à 100 m sous terre, se trouve le plus beau lit de gypse de toute l'Europe.
Plan d'aménagement : la plus grande partie de la forêt a été acquise par l'Etat, morceau par morceau, entre 1970 et 1980, date à laquelle elle est devenue en totalité "domaniale"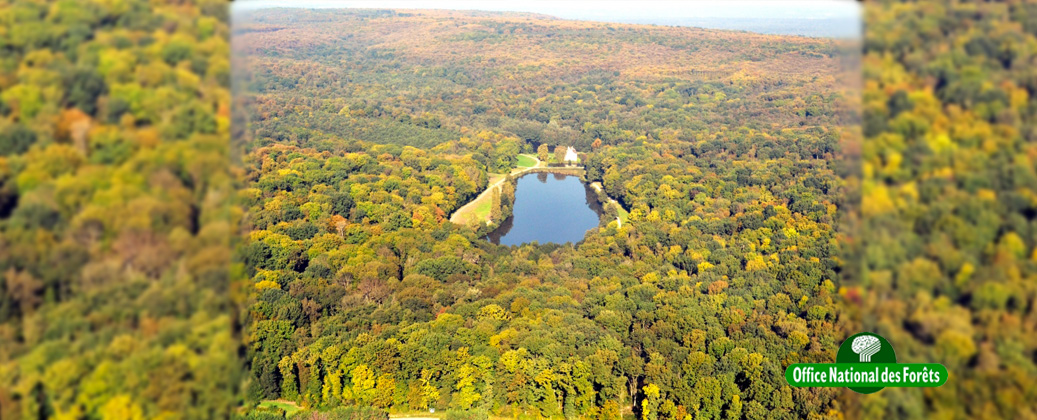 je peux vous covoiturer
me téléphoner
06.66.93.28.49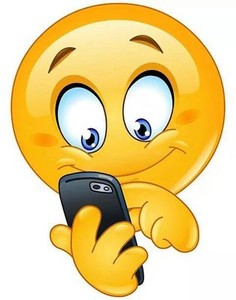 C'est à chacun et à chacune de venir
sous sa propre responsabilité
en respectant les règles gouvernementales actuelles de déconfinement
et en étant dûment assuré
Multiple registration possible?
Maximum slots available
YesEx: John (+2)
10
Exact address
meeting location
To know the exact rendez-vous point, log in!
To know the exact rendez-vous point, log in!

List of registered members
(4/10 , available: 6)