Event date
Start time
9:15 (pm)
Event description
Free event

Prête à faire la fête avec les pompiers? 🔥
Je vous donne rendez-vous pour le bal des pompiers dans un lieu chargé d'histoire Les arènes de Lutèce
Au programme :
🎵 Bonne humeur,
🌡️ Accueil chaleureux,
🧨 Ambiance de village,
💃 Bal populaire

La brigade de sapeurs-pompiers de Paris (BSPP) organise ses traditionnels bals à l'occasion du 14 juillet. Plus de 40 casernes accueilleront la population parisienne et celle des départements de la Petite Couronne le 13 et/ou 14 juillet. De 21 heures à 4 heures du matin, les soldats du feu animeront ce rendez-vous incontournable qui donne l'occasion de se retrouver en dehors de la détresse et des missions d'urgence quotidiennes!
Alors si vous voulez faire de nouvelles rencontres et vous amusez. Le rendez-vous est prit 😉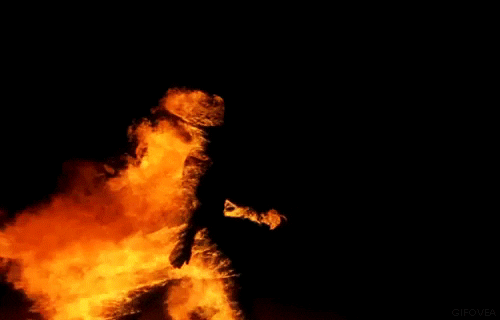 Ici l'event facebook: https://www.facebook.com/events/2003464623233298/
Il y a plus d'info.
Multiple registration possible?
Maximum slots available
YesEx: John (+2)
12
Exact address
meeting location
To know the exact rendez-vous point, log in!
To know the exact rendez-vous point, log in!

List of registered members
(11/12 , available: 1)