j. pesendorfer & a. guy 6è
Event date
Start time
5:00 (pm)
Event description
Free event

Jo PESENDORFER
Exposition de photographies
Jeudi 12 Septembre 2019
17h00
Entrée libre : lundi au vendredi 10h30 > 17h, jeudi 19h, samedi 10h> 12h
Du vendredi 30 août au lundi 16 septembre : Photographies Paris Anamorphose : Images architecturales de ce Paris si familier et pourtant les photos de Jo Pesendorfer nous interpellent et nous posent une question fondamentale : à travers de simples reflets, elle touche la fragilité du visible, de l'ordre formel et crée en nous le désir de voir autrement.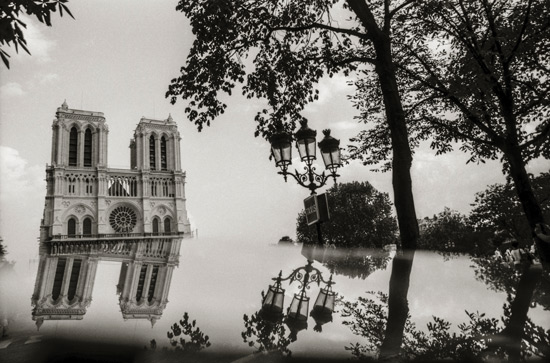 T
exte de Mounira Khemir, Chercheur et critique.
31 août au 19 septembre :
I

nfiniment créatrice, d'instinct, par le vivant de son trait, la mise en espace des formes, l'intuition kaléidoscopique des couleurs, Alexandra ne crée cependant jamais avec la tête et toujours avec le cœur, pour paraphraser une heureuse formule de Flaubert. Le mouvement y cherche son rythme, le relief sa résonance et sa profondeur ; les plages colorées ont quelque chose de paradoxal évoquant la commedia dell'arte.
C'est un toucher à vif, à l'image de la passion qui l'anime. Une artiste inclassable qui nous surprend et nous interroge…
Samedi 7 septembre de 11h à 17h : ouverture exceptionnelle
Jeudi 19 septembre à 15h : visite commentée par Alexandra Guy.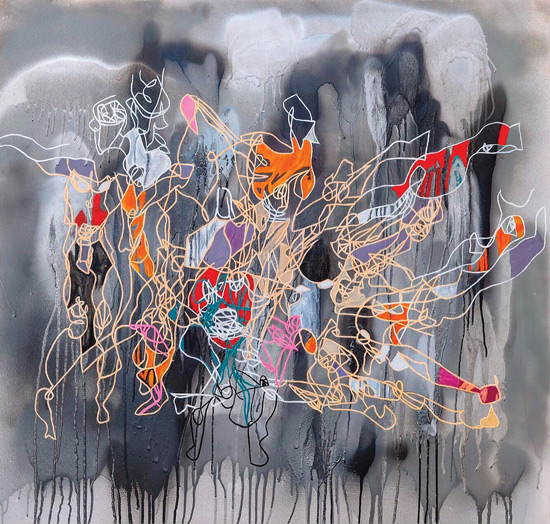 Multiple registration possible?
Maximum slots available
No
Tell your friends to create an account!
3
Exact address
meeting location
To know the exact rendez-vous point, log in!
To know the exact rendez-vous point, log in!

List of registered members
(1/3 , available: 2)